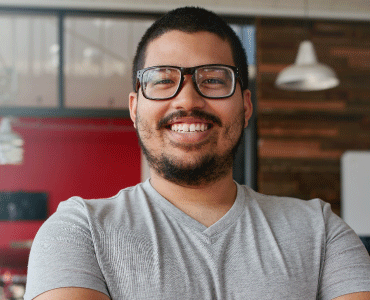 Servicio a Clientes para clientes de Rent Manager
Rent Manager is a Software that is widely used in the United States by property managers. As a customer service agent, you will support users of this software, data entry in the system, follow up, supervisión, and others. We will provide the required training.
Manage incoming calls
Identify and assess customers' needs to achieve satisfaction
Provide accurate, valid, and complete information by using the right methods/tools
Work with the customer service manager to ensure proper customer service is being delivered
Documenting the entire process in database
At the 3 month period, we grade the improvement of the agent.
The expectations are for the agent to transition from probation to a rookie agent. We review how the agent applies the knowledge acquired during training and his problem-resolution abilities in the early day-to-day work. If the expectations are met or exceeded, we give a raise to the agent.
The next evaluation happens at the 6-month mark.
Requirements
Benefits
Diversity
High School Completed / College preferred
Fluent in English
Own a modern Computer (i3 Processor or above, 8 GB RAM)
Internet Speed (Download 20+ MB, Upload 5+ MB or above)
Long-term career opportunities
Continuing support and education
Paid holidays
IMSS and INFONAVIT
Competitive wages with annual salary reviews
Vacation paid time after the 1st year
EVERYONE IS WELCOME HERE
We are proud to be an inclusive company and celebrate diversity. All qualified applicants will be considered for employment regardless of their age, culture, race, ethnicity, religious or spiritual beliefs, gender, sexual orientation, gender identity or disability status.
Life Changing Career Opportunities