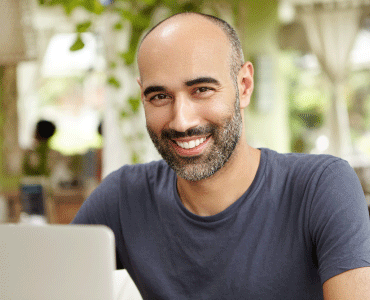 Coordinador de Mantenimiento para comandar misiones a la victoria
The proper state of many properties will depend on you: you will decide how, when and where the maintenance of the places under your charge will get done. You will determine the schedule, supervise billing, handle the information system and provide customer service. Usually, you will have a super team of technicians under your lead.
Answering calls regarding maintenance work orders
Scheduling repairs with staff and vendors
Documenting the entire process in the database
Following up with the customer to make sure the job is complete
Requirements
Benefits
Diversity
College preferred or equivalent experience
Fluent in English (Oral and Written)
Own a modern Computer (i3 Processor or above, 8 GB RAM)
Internet Speed (Download 20+ MB, Upload 5+ MB or above)
Long-term career opportunities
Continuing support and education
Paid holidays
IMSS and INFONAVIT
Competitive wages with annual salary review
Vacation paid time after del 1st year
EVERYONE IS WELCOME HERE
We are proud to be an inclusive company and celebrate diversity. All qualified applicants will be considered for employment regardless of their age, culture, race, ethnicity, religious or spiritual beliefs, gender, sexual orientation, gender identity or disability status.
Life Changing Career Opportunities