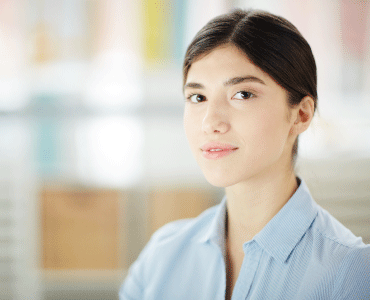 Virtual assistants are professionals that provide administrative support in a variety of industries from a remote location. For the complete list of tasks for this position please review the requirements.
Providing administrative assistance
Maintaining comprehensive and accurate corporate records, documents, and reports
Performing minor accounting and bookkeeping duties
Organizing meetings, including scheduling, sending reminders, and organizing catering when necessary
Answering incoming phone calls in a polite and professional manner and accurately taking messages
Welcoming visitors and identifying the purpose of their visit before directing them to the appropriate department
Managing the executive's day-to-day calendar, including making appointments and prioritizing the most sensitive matters
Coordinating domestic/international travel arrangements and create trip itineraries
Using various software, including word processing, spreadsheets, and presentation software to prepare reports and/or special projects
Requirements
Benefits
Diversity
Bachelor's degree or 2 years of equivalent experience
Strong written and verbal communication skills
Proficient in Microsoft Office suite
Experience in managing multiple priorities, administrative coordination, and logistics
Well-organized, detail-oriented, ability to multi-task with great follow-up skills
Confidentiality and trustworthiness
Handling personal as well as professional tasks
Fluent in English
Own a modern Computer (i3 Processor or above, 8 GB RAM)
Internet Speed (Download 20+ MB, Upload 5+ MB or above)
Long-term career opportunities
Continuing support and education
Paid holidays
IMSS and INFONAVIT
Competitive wages with annual salary reviews
Vacation paid time after the first year
EVERYONE IS WELCOME HERE
We are proud to be an inclusive company and celebrate diversity. All qualified applicants will be considered for employment regardless of their age, culture, race, ethnicity, religious or spiritual beliefs, gender, sexual orientation, gender identity or disability status.
Life Changing Career Opportunities