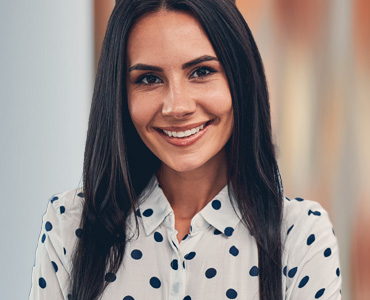 Especialista en Estrategia de Contenidos – Copywriter
As Content Strategist / Copywriter, you'll be responsible for creating and executing a plan for publishing content across online and digital platforms. You'll need creative vision, collaboration skills, the ability to understand and work with stakeholders, and the ability to see the big picture for Anequim and candidates.
This means creating a calendar, determining theme and topics, writing the content and a host of other duties and responsibilities, such as:
Working with HR, Marketing and Leadership teams to produce content
Research and stay up to date on the latest developments in terms of search engine optimization, content trends and target audience behavior
Ensure consistent and relevant messaging across all channels, from websites to social media channels and videos
Maintain a calendar of project deadlines and content launch dates
Overseeing writing style, voice and tone for all content and ensuring followed by all
Assures that all copy is checked and proofread at the draft and final stages of each project, allowing a "fresh set of eyes" to examine the work
Track and calculating content ROI through online analytics tools
Ensure that content strategy meets business objectives
Analyze content marketing strategy to evaluate whether it's working or not.
Experience writing Spanish language content
Requirements
Benefits
Diversity
Bachelor's degree in marketing, communications or related field; or equivalent in experience *

2-3 years in content writing experience 

Accountable, innovative and creative, bringing new ideas and technology to the table for implementation of content strategies 

Understands user experience and usability, accessibility, writing for the web and meeting user needs with content 

Excellent planning and organizational skills 

Strong interpersonal skills, team building and collaboration
Education: * Bachelor's (Preferred) or equivalent Experience: Content writing: 3 years
Long-term career opportunities
Continuing support and education
Paid holidays
IMSS and INFONAVIT
Competitive wages with annual salary reviews
Vacation paid time after the 1st year
EVERYONE IS WELCOME HERE
We are proud to be an inclusive company and celebrate diversity. All qualified applicants will be considered for employment regardless of their age, culture, race, ethnicity, religious or spiritual beliefs, gender, sexual orientation, gender identity or disability status.
Life Changing Career Opportunities